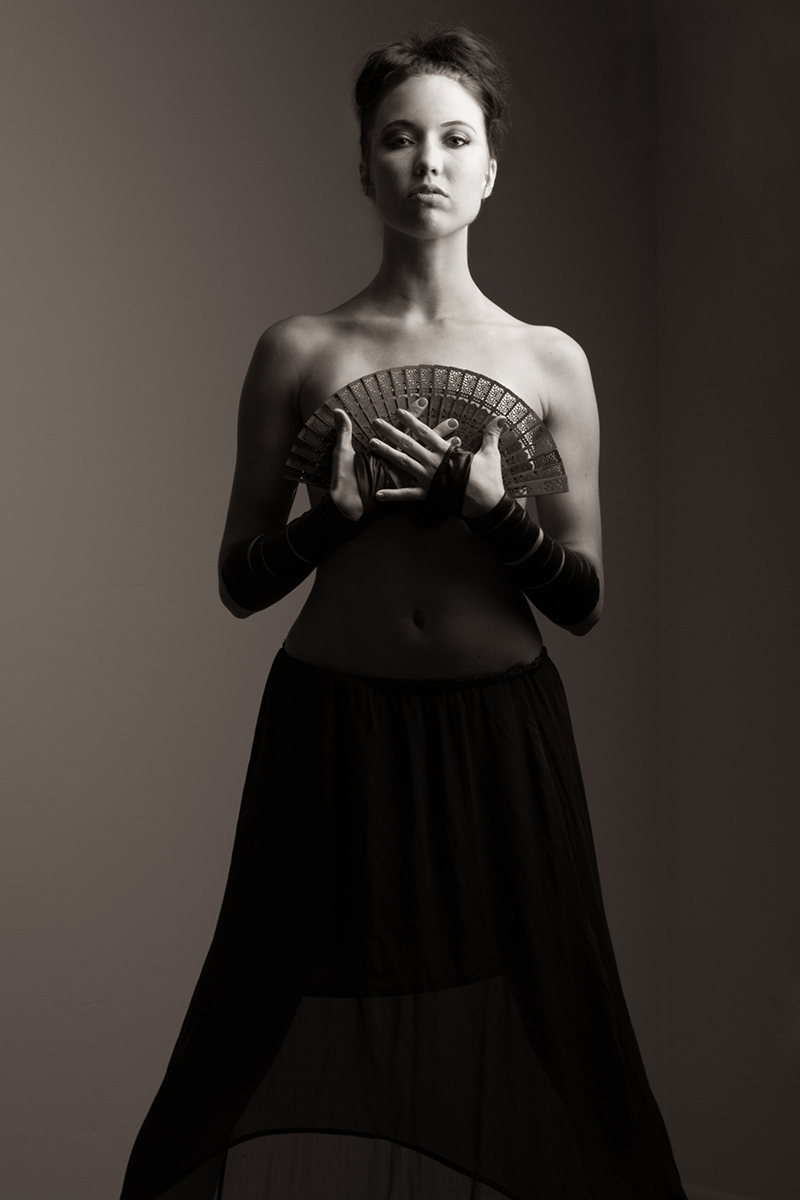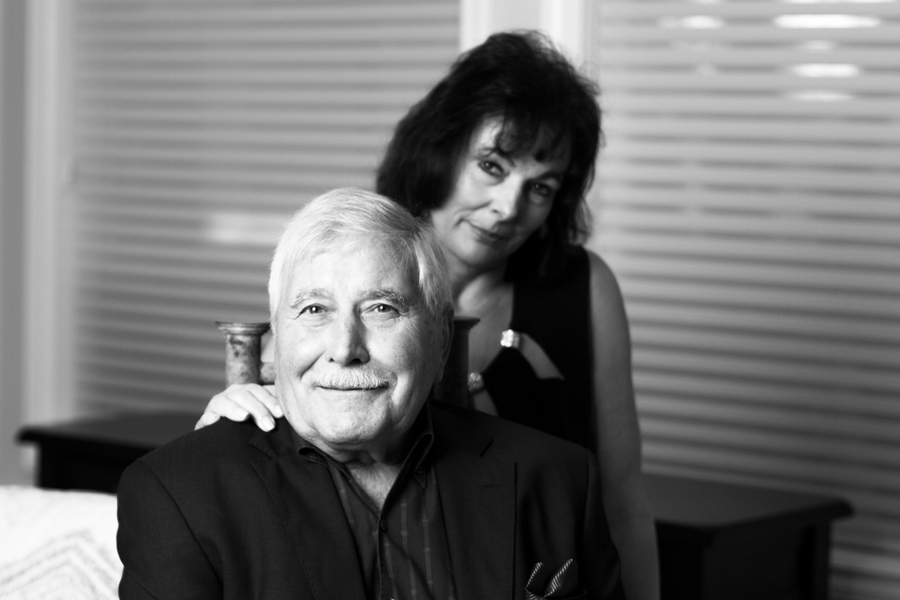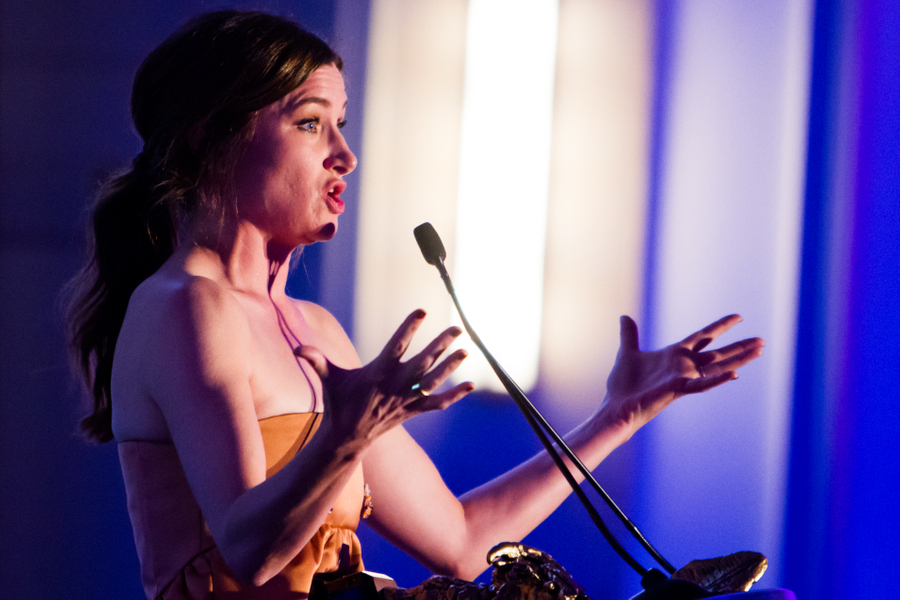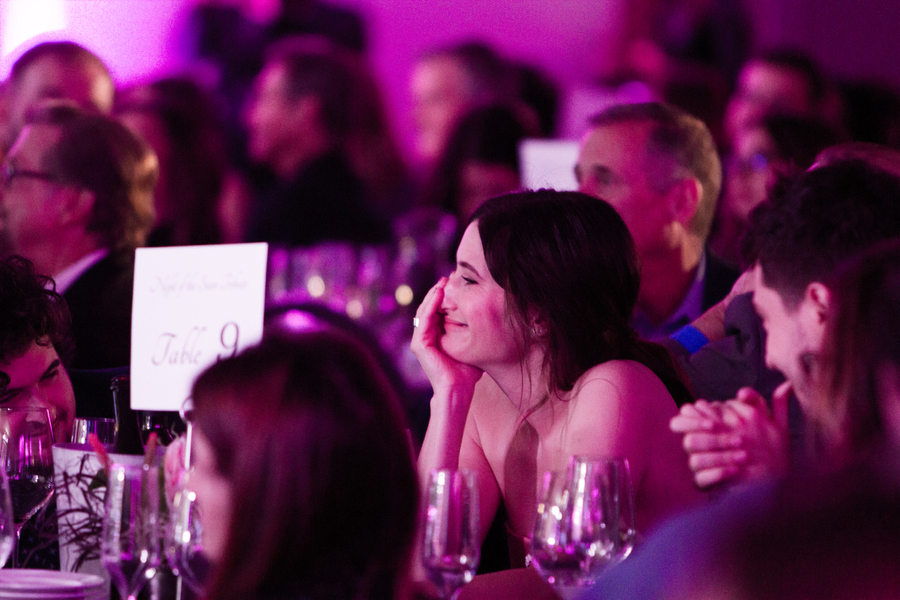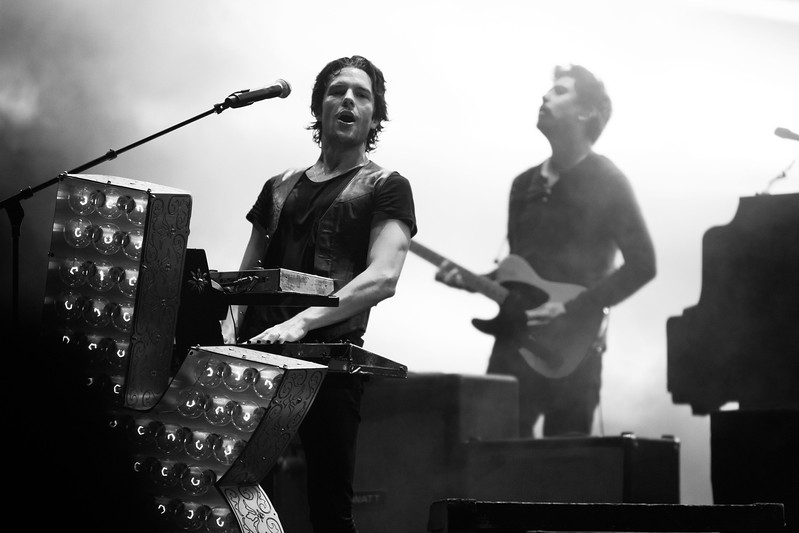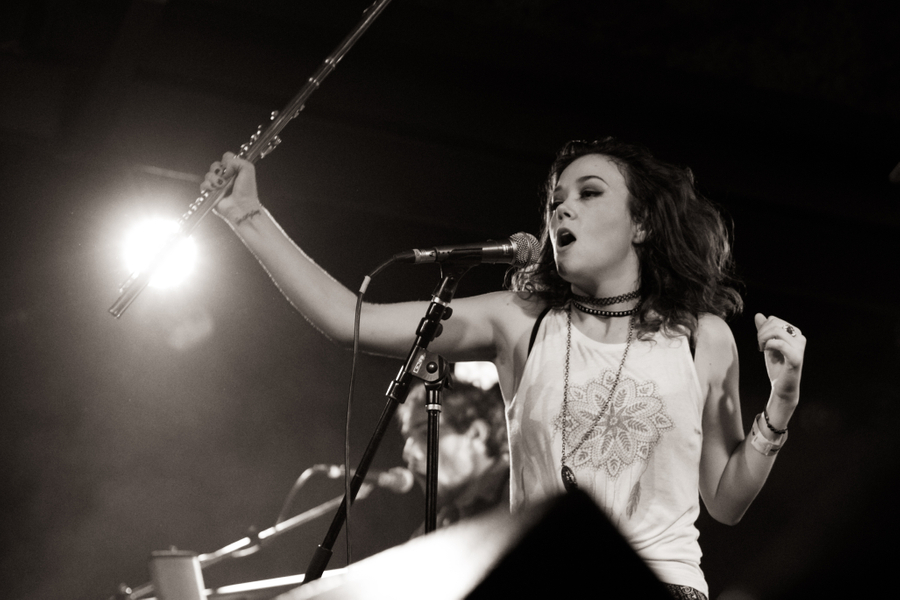 We capture the soul of incredible stories
What we do is beyond marketing - its a real chance to stamp legitimacy into your business and create undeniable content for your website. We create a series of publish-worthy portraits, cover stories, videos and content. Like a movie trailer, we give your audience an overview of why you are spectacular. With 36 cover stories featured in Rancho Santa Fe Connector magazine and photography published in Cosmopolitan magazine, Ranch and Coast, FINE under our belts, we know what we're doing. We capture the soul of your brand to connect instantly with your ideal audience. We want to find out what the essence of your passion is to transcend your business to the next level.
Ph 858 361 7006
How will Photography grow your business?
What does the front page of your website say about you? Have you put the most vivid, compelling information first? What can you tell your audience about you that stamps trust into your brand?
Studies show in 2019, we have 3-5 seconds to engage a new audience with a first impression before they move on. There is a specific reason Instagram is growing rapidly -visual storytelling. We want to help isolate exactly what it is you do well to communicate that to new viewers on your website. According to socialmediatoday.com, Instagram ad revenue is likely to reach over $10 billion by 2020. What does that mean for you? Millions of people to connect with at your fingertips with your powerful story.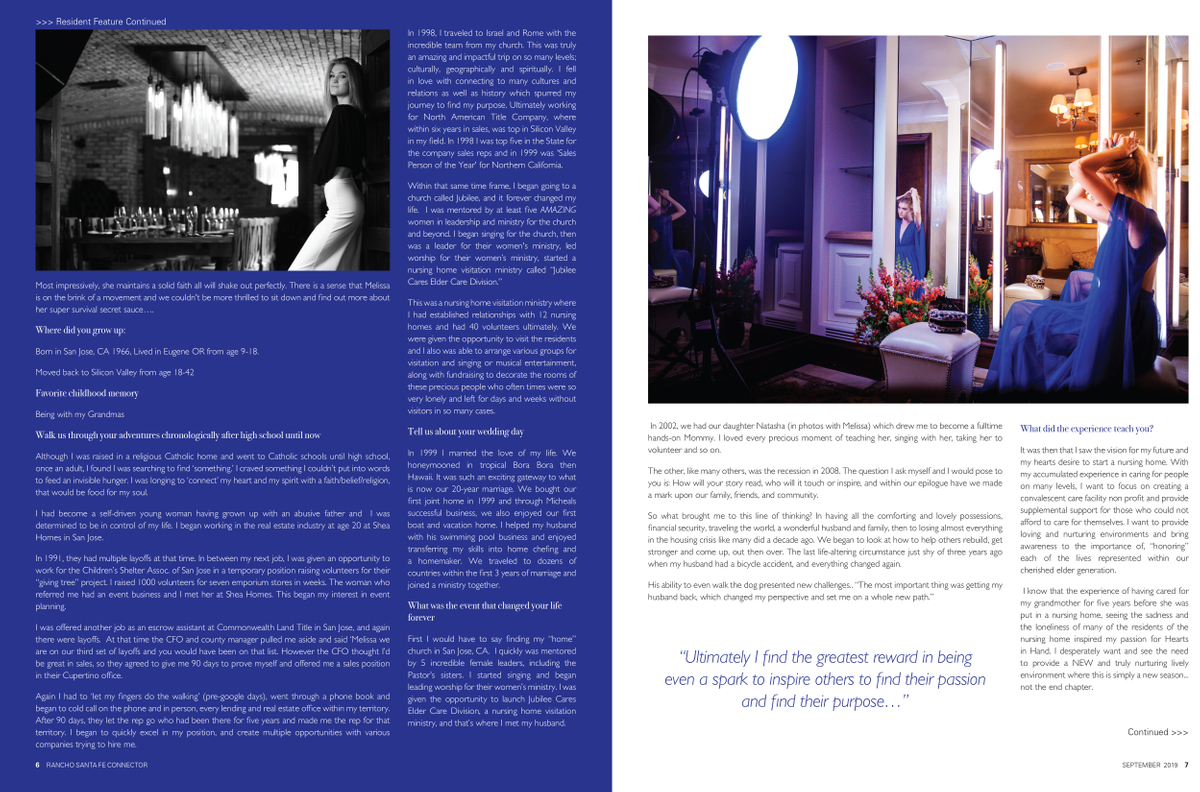 Branding your business with PASSION
Think about how you make your purchasing decisions. Do you look up a company you're interested in purchasing from on the internet and then make a purchase? The quality of the front page of a website will tell you everything you need to know. We focus on designing powerful website content to inspire action from your audience. We find the best way to engage interest is a condensed video to translate the feel of your brand...