What do Laurence Fishburn, Al Pacino, Taika Waititi, and America have in common? Soul, cheek and magic. All dialects that translate and feed the sails of a story. SDIFF brings us only stories that move time.
The opening movie for the festival was Jojo Rabbit. Artful digs and playful disrespect was woven into the fabric of the plot. The heaviest story of the 20th century is told with a unique style of humor relatable enough to ease the audience into the world of 10-year-old boy attending Nazi camp. Jojo with his wrestle in what he's taught at the camp against his moral compass highlights the need for kids to learn to think for themselves.
Accessing a deep well of turbulence, the contrast of pop culture, color and the innocent villagers hung violently in the streets is something that will stay me forever. All a product of the time in finite detail the movie is as colorful as it crushing.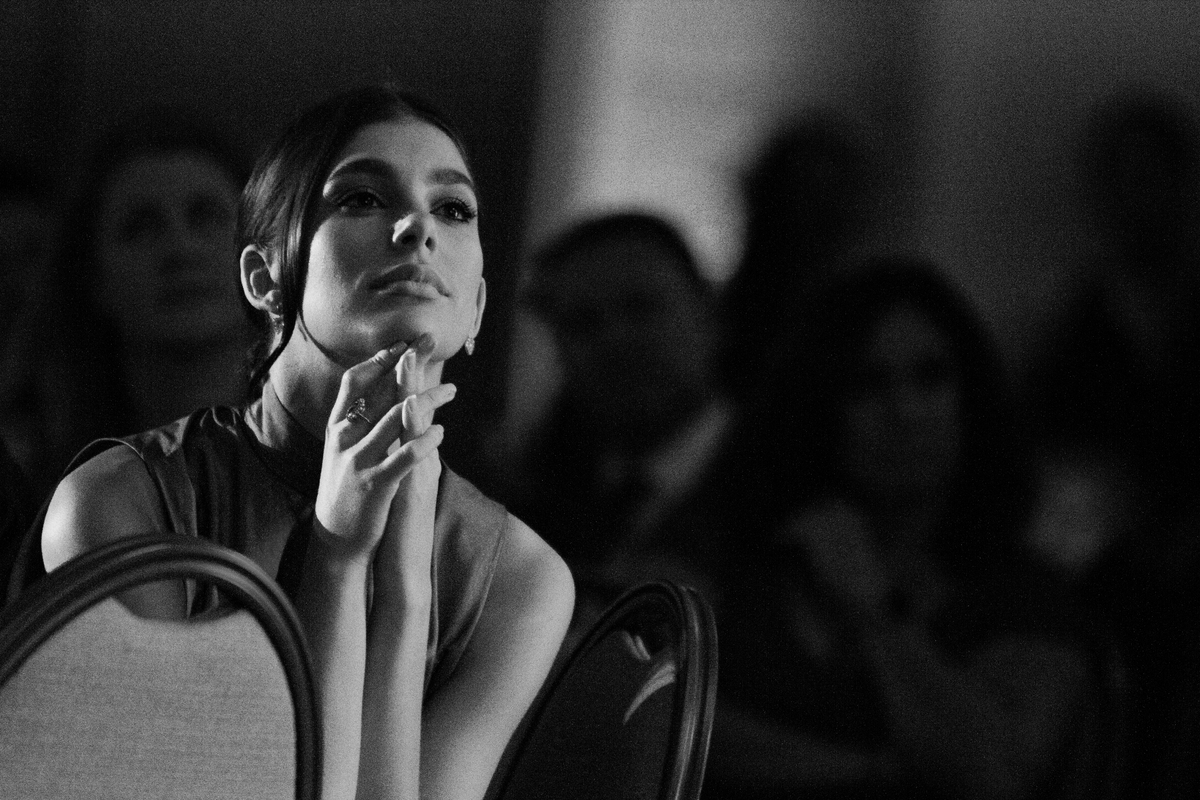 Camilla Monrone - Al Pacino's Stepdaughter beguiled by Mr Fishburne's tender speech
What do Al Pacino, Martin Scorsese, New Zealand director, Taika Waititi and San Diego International Film Festival (SDIFF) have in common? Their specific flavor of storytelling shot into our hearts at the 2019 festival launching this game-changing event into the stratosphere.